Recently, I've observed a spike in the Google searches regarding "PCH Sorting Center" that is often related to the parcels shipped through Shopee Express.
That said, there are a lot of parcels that are stuck at station PCH Sorting Centre and the customers are going frenzy to locate their parcels.
Even a few parcels have been stuck at the U10 sorting centre, SOC 3 Shopee sorting centre, DDR sorting center Shopee, and MKZ sorting center too. And most of the users are unaware of its location.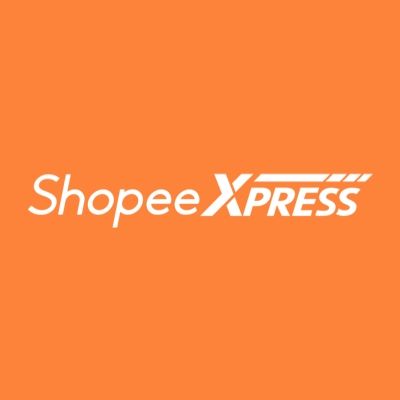 PCH Sorting Center Location
I tried to reach out the official Shopee Express, but didn't receive any response regarding the location of PCH sorting center Shopee.
But I've done some research, asked some of the customers like you, and found that the location can possibly be the Puchong Hub of Shopee Express.
Here's the address of Shopee Express Puchong Hub: 1-12, Jalan BK 5a/2b, Bandar Kinrara 5, 47180 Puchong, Selangor, Malaysia
PCH Sorting Centre Shopee Location on Google Maps
You can also use the below given Google maps to reach the sorting center if your parcel is recently shipped through Shopee Express and you want more information on your parcel.
Take note that, This is not the exact location of PCH sorting centre! It's just based on our through research and a few comments from our readers that support the same!
My Opinion on PCH Sorting Center Shopee Express
I understand that sometimes it gets difficult to wait for your parcel as you're desperate to get your things at the earliest. But the sorting centers are working with heavy load at times and it becomes difficult for them to keep a track of each and every parcel too.
Every one has their own set of problems and as they say, there's always another side of the coin and this completely relates to the rise in search of station PCH sorting center and MP3 sorting center.
If you're not happy with the services of Shopee Express, you can always prefer to ship your parcels through Poslaju. The tracking of Poslaju is pretty simple and it doesn't take more than a week to deliver parcels within Malaysia. That's the best part about Poslaju.
If you've decided to choose Poslaju as your shipping partner, you can check the shipping prices here and do visit the nearest Poslaju branch for further details.
You can comment on your issues related to Shopee Express and I will try my best to solve them at the earliest! Also, let me know the exact issue you're facing with your parcels or sorting centers so that I can respond to each one of your comments accordingly.
Stay tuned to our blog for more updates on all courier companies in Malaysia!