Ever since Shopee Express is being used by the sellers instead of Poslaju, for every order, users are seeing a new sorting center in their tracking information.
That said, it's always tough to find a location of a new sorting center such as the U10 sorting centre of Shopee Express this time.
There are many parcels that are stuck at U10 sorting center at the moment and I'm sure that it's the same with your parcel as you're reading this.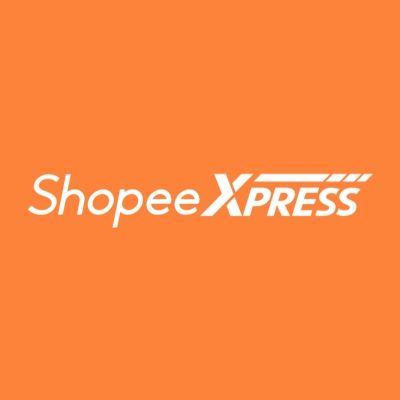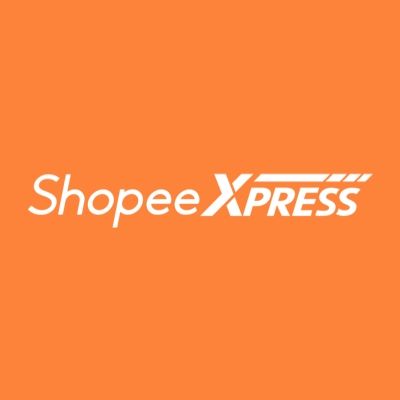 U10 Sorting Centre Shopee Location
Although it's tough to find the exact location of the U10 sorting center of Shopee Express, we have earlier found the exact locations of the PCH sorting centre, DDR sorting centre, MKZ sorting centre, and the contact number of the MP3 sorting centre.
U10 Sorting Centre Location on Google Maps
One of our readers in the comments revealed that the U10 sorting centre location is this or somewhere near to this: No 11, Jalan 22/6 Gravitas Industrial Park, Seksyen 22, 40300 Shah Alam, Selangor.
But it's the address of URStore, which is a logistics and fulfillment company in Malaysia and it's not the address of U10 sorting centre.
So the possibility is that Shopee Express is using its fulfillment services to deliver its customer's parcels. But should you've any doubts regarding the location of the U10 sorting center, you can contact them using the below-given number.
U10 Sorting Centre Contact Number!
Here's the contact number of U10 sorting center of Shopee Express: +603-2777-9222
You can call on the above-given number and see if you can get the exact details of where your parcel is lying at present. During the shopping season, it becomes essential to get your parcel as soon as possible.
Operating Hours of Shopee Express U10 Sorting Center
Monday to Friday: 9 AM to 5:30 PM
Saturday: 9 AM to 1 PM
Sunday: Closed
There's no word about the collection hours yet as this is just a distribution center as of now. It might allow collecting your Shopee Express parcels in the near future, but it's not possible at the moment.
Can You Pick Your Parcel Directly from U10 Shopee Center?
There's no way you can do that because the delivery guy from Shopee will deliver it at the given address. It's not possible to do that as the parcel is still in transit.
Closing Thoughts on Station U10 Sorting Center
While Nusajaya Hub, SOC 3, and SOC 2 Philippines are considered as one of the biggest distribution centers of Shopee Express, U10 sorting center too, is one of the most busiest warehouses this time.
That said, should you have any idea about where is U10 sorting center is, do let us know in the comments and we will update our post accordingly at the earliest! This helps our readers to understand and know the exact location of the U10 sorting center.